We are very proud of the service we have provided for our customers over many years and projects. We look forward to adding YOUR company testimonial to this page in the near future.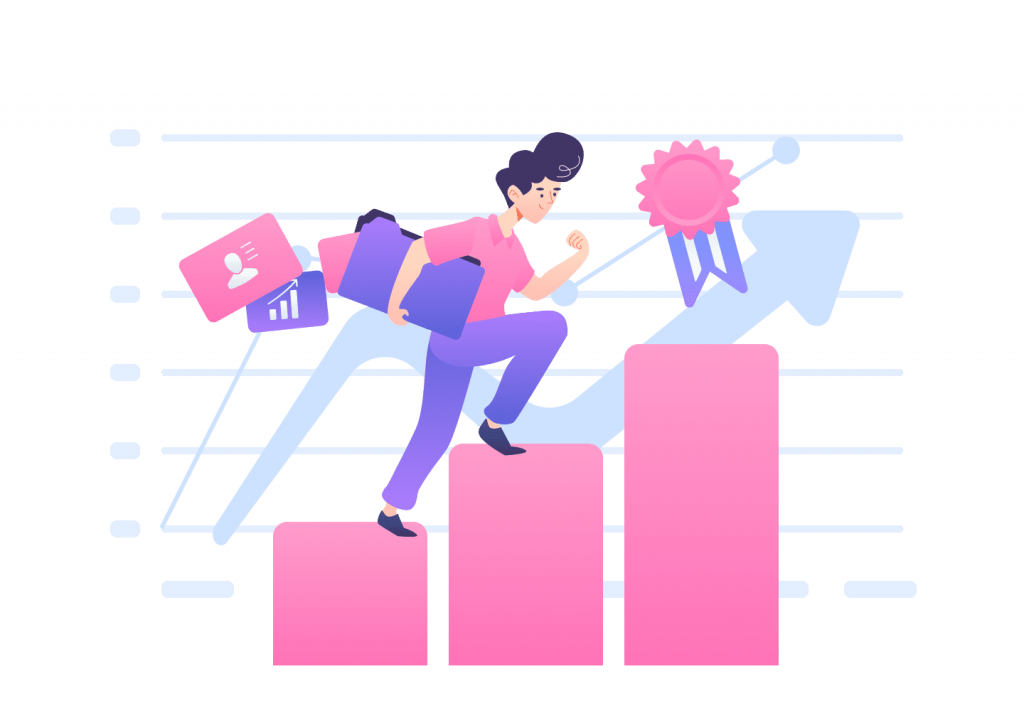 "Regarding Greg and his work, I will say this, having been in technology for 20+ years and constantly dealing with programmers, developers, coders and designers, Greg has been by far the best, more professional, proficient, timely, and organized provider I've dealt with. His turnaround time is amazing, and his write ups in terms of what he 1) has done, 2) is going to do, or 3) thinks needs to be done, are great in detail. Let me know if you have any questions or concerns and happy to help."
"I'm delighted to give a very positive reference testimonial for Greg Wible. Greg actually pulled us out of a difficult situation – – we had been working with an overseas web developer in India who had taken two years to deliver a very complicated and in some ways poorly organized site. After I parted ways with them, I was in a dilemma as to finishing the project which had become a bit of a nightmare. Greg very quickly went in, took control, cleaned things up, made suggestions and changes, and in short order got us to launch-ready status."
"Greg Wible worked as Export Sales Administrator in the International Business Development Department at Toyota Motor Sales USA in Torrance, California. Greg's efforts in international B2B sales led to our first large orders of consumer products in Japan. I recommend Greg for any position in international business development"
"You rock :). I love your marketing hacks. Lots to learn from you"
"The Socal Team is efficient and timely. We haven't come across a problem they have not been able to fix. We would recommend them for any and all wordpress issues for your business."
Greg is extremely quick to respond, and usually has fixed problems as soon as we identify them, or he may go in and correct things so the problem never occurs. He is also very fair to both parties – very straightforward. I am very happy to recommend Greg & good luck with your project