Seasoned Digital Marketing Partners
Our Socal Digital Team develops effective playbook bundles for late adopter companies. We have a proven track record in increasing prospects, clients and sales.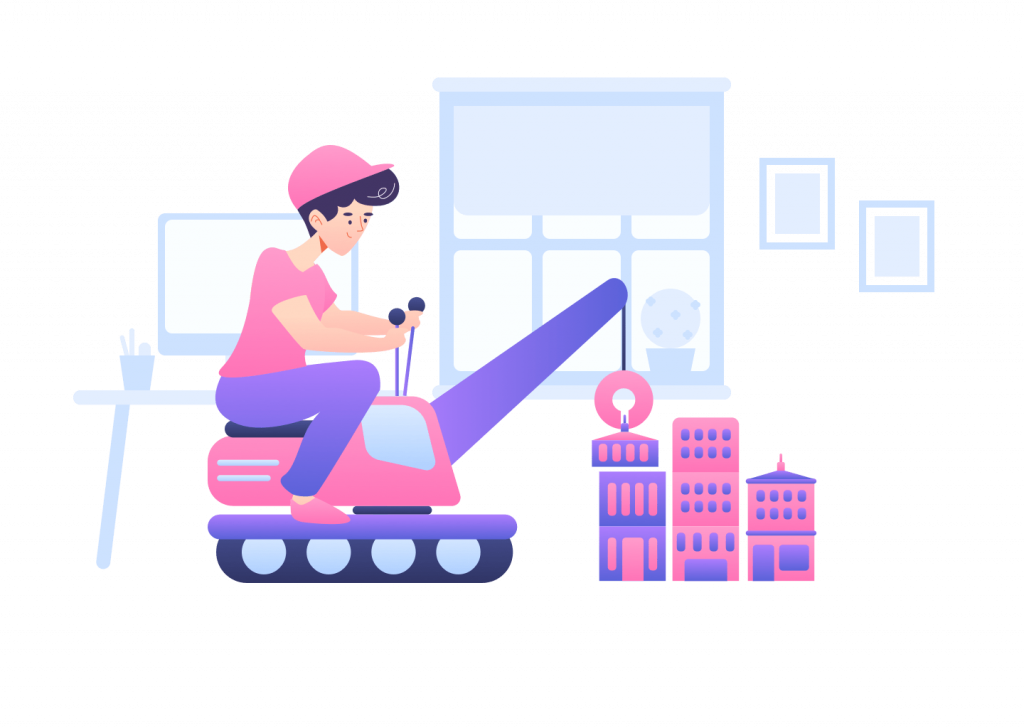 We operate based on trust and integrity with our customers & partners.
The SoCal Digital Agency Team has decades of experience in Local & Global Markets. We have a successful track record both in the B2C and B2B Channel, working from all sides of the Table; OEMs, Dealers, Fleets, Agencies, Distributors & Small Business Owners. We get it.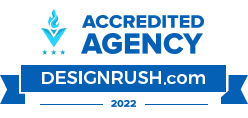 We have developed a 360 degree approach to helping LATE ADOPTER companies grow their brand and business. Our 3 Phase Socal Playbook includes tailored bundles of tools and strategies that will increase revenues.  Contact us for a no-obligation Strategy Session.

Become a super fun & effective marketing agency that delivers super ROI
Greg Wible
Founder / Managing Director Senior Agency Coordinator