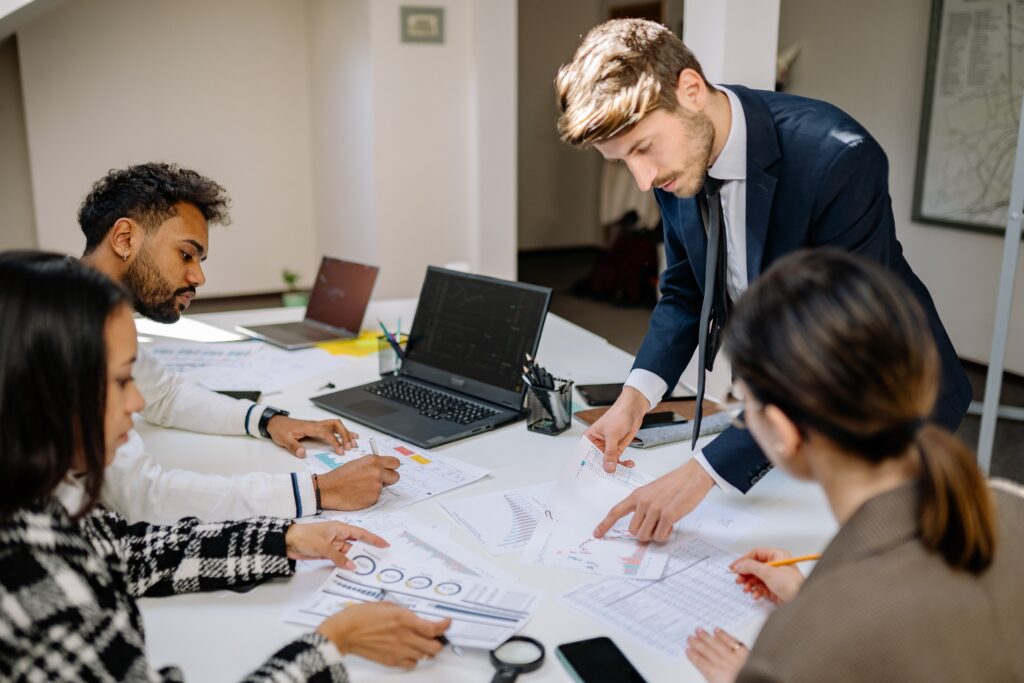 Socal Digital Playbook Bundles
Our Team deploys a 3 Phase Playbook that includes proven & effective Strategies and Service Bundles for Late Adopter companies. We know how to increase lead flow, sales and profits.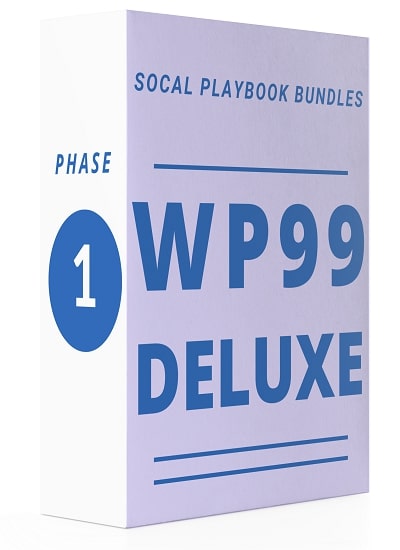 SOCAL PLAYBOOK PHASE 1
Phase One WP99 DELUXE™ will start the process. Based on our initial Marketing Examination & Strategy Session, we will get your site running on our WordPress optimized server with editable Theme and begin our SoCal Digital Playbook Bundle deployment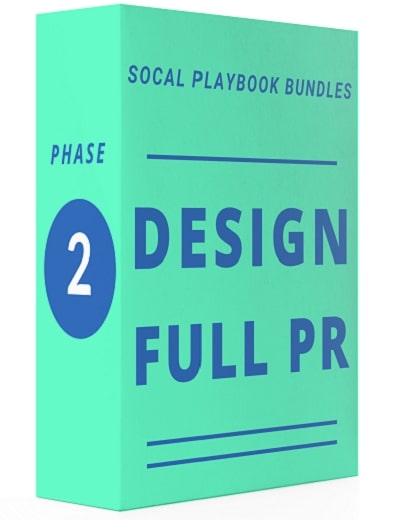 SOCAL PLAYBOOK PHASE 2
Phase Two DESIGN FULL PR™ builds on the Phase One foundation and deploys more Socal Digital Playbook solutions including Tailored Deluxe WP Theme, GMB Updates, Initial CRM setup, Company PR, Product PR,, SoCal ChatBOT setup, Online Training.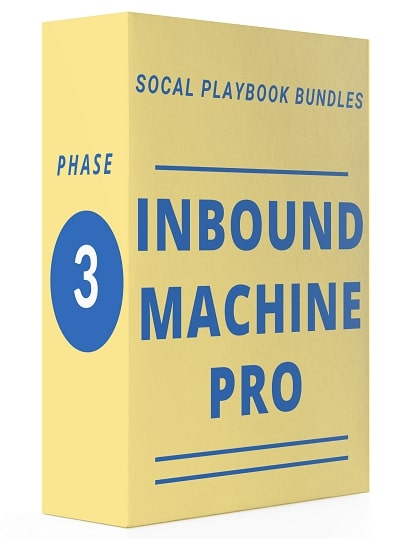 SOCAL PLAYBOOK PHASE 3
Phase Three INBOUND MACHINE PRO™ builds on the previous Phases and puts your Tailored Marketing Plan on overdrive, complete with Digital Coupons, QR Codes, CRM Integration, SoCal ChatBOT Pro™, Lead Rumble™ Live agent support,, weekly Zoom Sales Meetings and more.
PLAYBOOK PHASE 1

WP99 DELUXE
$849/mo
Upgrade Your Business Marketing Plan
Billed $2,547 Quarterly s
PLAYBOOK PHASE 2

DESIGN FULL PR
$2,849/mo
Ideal For New Product and Service Launches
Billed $8,547 Quarterly
PLAYBOOK PHASE 3

INBOUND MACHINE PRO
$8,849/mo
Blast-Off with our Inbound Machine PRO
Billed $8,849 Monthly.
Our Socal Digital team develops effective marketing playbook bundles that we deploy for Late Adopter companies. We have a proven track record increasing inbound leads, prospects, sales & profits. We get it.
Frequently Asked Questions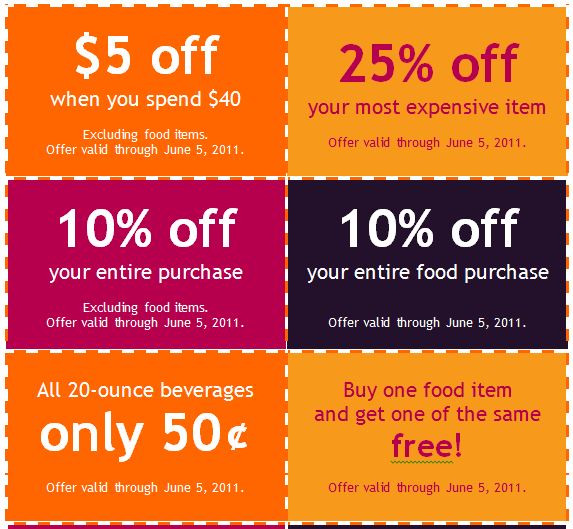 5% Off Broker Commission on Closed Listings
Current Listings Hotsheet
10% off entire bill or $6.00 burgers until 8PM
Free glass of house wine with entrée $12.95 & more
10% off entire check Tuesday-Friday only
Financial Planning Checklist
15% off entire bill (Dine in only)
25% off hair and nail service
10% off entire purchase. Max. purchase of $200
10% off purchase with Local Rewards card Deals, Coupons and Specials excluded
Free Beverage on Your Birthday
15% off all in stock items - excludes sale items
10% off Breakfast before 10am
5% off house wine only


LOCAL REWARDS VIP
Customer Appreciation
New Lead Generation
Tailored for your Business
Tailored for Target Market
Easy to Integrate & Operate
Creative Value-Add Coupons
Free Gifts & Promos