Our Playbook Bundles Generate More Revenue. Guaranteed.
Upgrade your Marketing Plan. Our Socal Digital team develops effective marketing playbook bundles that we deploy for Late Adopter companies. We have a proven track record increasing inbound leads, prospects, sales & profits. We get it.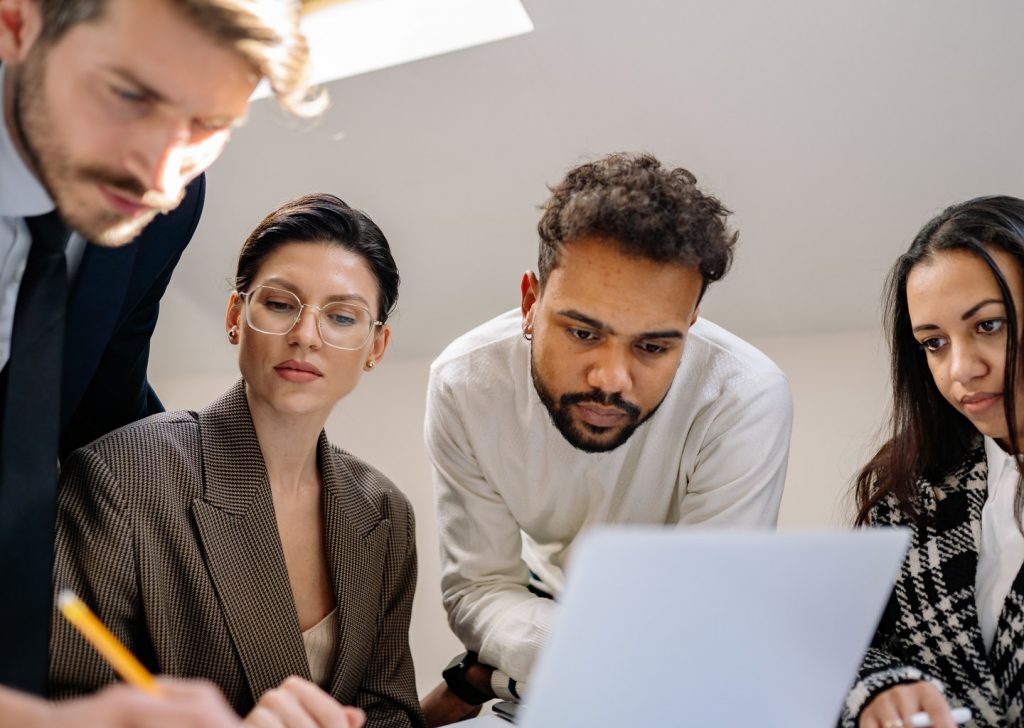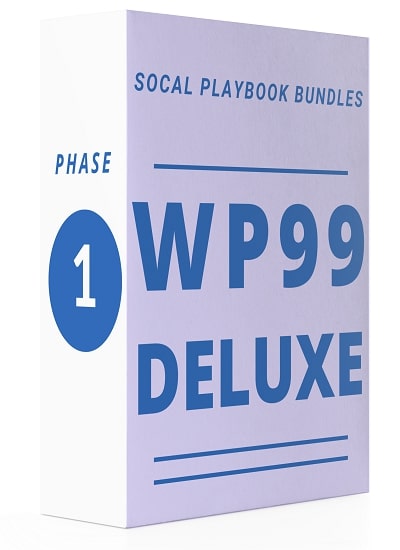 Phase One WP99 DELUXE will start the process. Based on our initial Marketing Examination & Strategy Session, we will get your site running on our WordPress optimized server with editable Theme and begin our SoCal Digital Playbook Bundle deployment.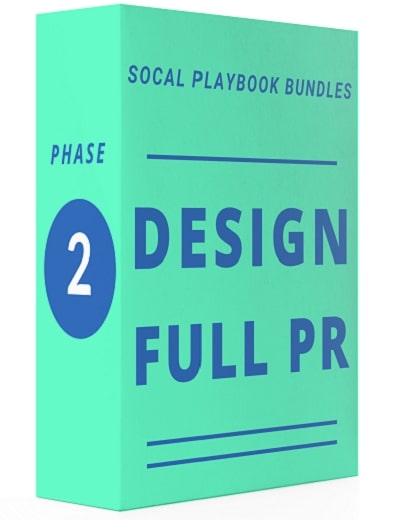 Phase Two DESIGN FULL PR builds on the Phase One foundation and deploys more Socal Digital Playbook solutions including Tailored Deluxe WP Theme, GMB Update, Initial CRM setup, Company PR, Product PR,, SoCal ChatBOT setup, Online Training.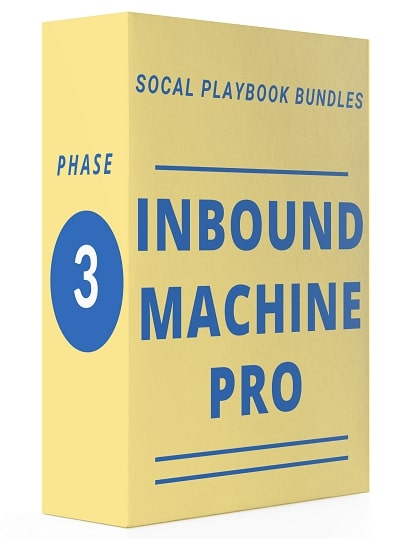 Phase Three INBOUND MACHINE PRO builds on the previous Phases and puts your Tailored Marketing Plan on overdrive, complete with Digital Coupons, QR Codes, CRM Integration, SoCal ChatBOT Pro, Live agent support, weekly Sales Meetings and more.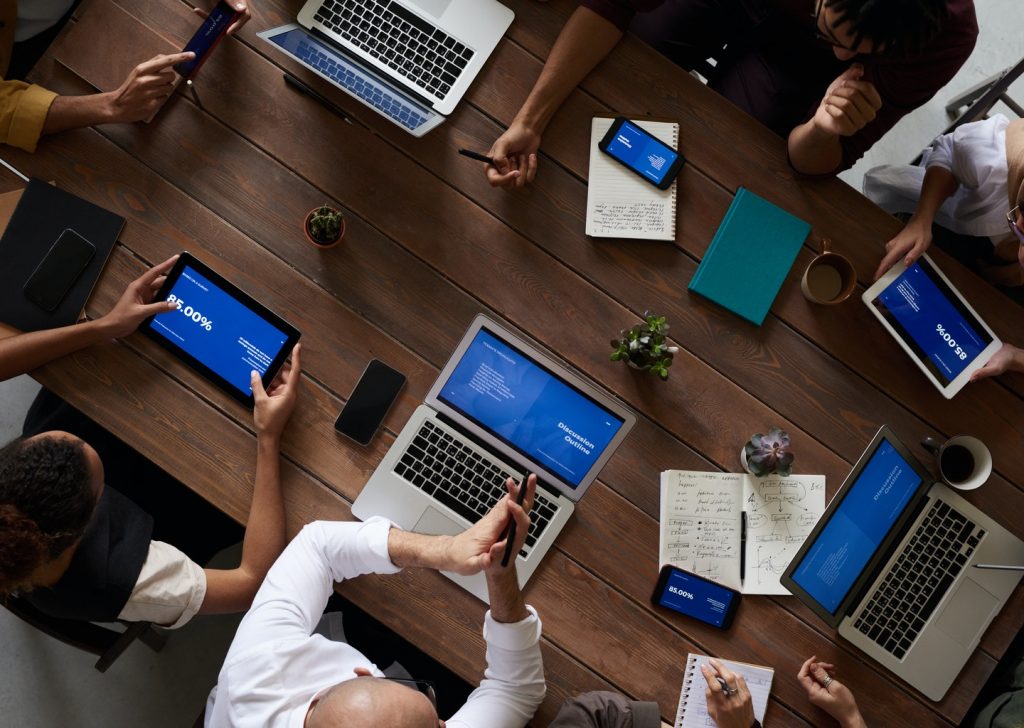 GROW TRAFFIC & INCREASE REVENUE
Target your Top Profiles & Generate Profitable Response
We offer professional "do-it-for-me" services that help late adopter companies improve their marketing effectiveness
Socal Digital - Focused Digital Marketing Agency
We Specialize in Playbook Bundles
"You rock :)…I love your marketing hacks. Lots to learn from you"
B2B SaaS Company Founder & CEO / SF Bay Area, California